Latitude Cyber Attack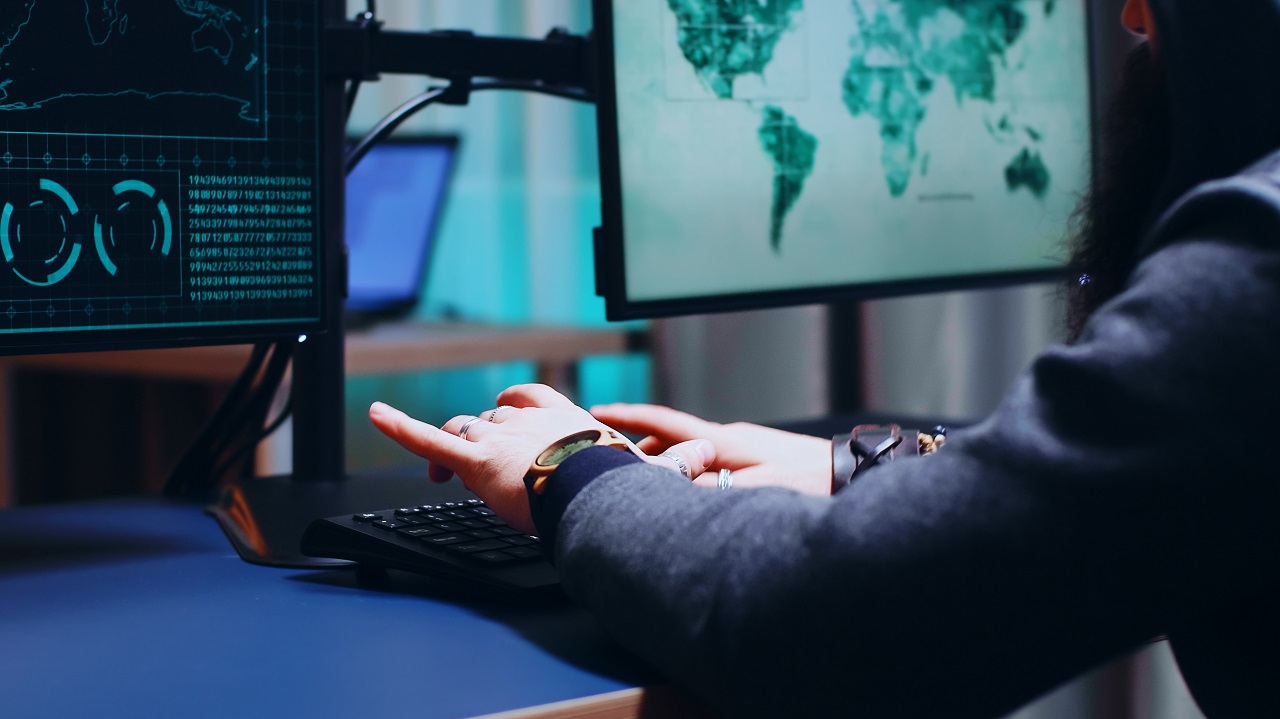 Latitude Financial has revealed that around 14million customer records, including driver's licence numbers, passport numbers and financial statements were stolen from its system in a cyber-attack, it is recognised that it was far worse than the company initially reported.
Consumer lenders, that offer personal loans and credit to customers shopping at stores including JB Hi-Fi, The Good Guys and Harvey Norman, indicated in a statement on Monday that some of the document's date back to at least 2005.
Latitude provided details that what was stolen included 7.9m Australian and New Zealand driver's licence numbers and 53,000 passport numbers. Read their response here.
What you can do to protect yourself now:
Improve your password(s) strength.
Use 2 factor authentication wherever possible.
Do not trust any emails – always be wary.
Install ant-virus software on all devices.
Share This Mitec Post: